2.4x2.1m Removable Temporary Fence
The temporary fence panels usually stand 2100mm high and 2400mm wide. These panels and mesh are hand welded with superior quality 4.0mm mild steel wire for optimum strength and are hot dipped galvanized for durability.
The temporary fence panels comply with Australian Standard AS 4687-2007, when used in conjunction with temporary fence plastic feet (infilled with concrete) and clamps.
Our temporary fence can quickly and easily be installed, without the need to disturb the surface area by digging holes or laying foundations.The coated color is fresh and can extend the usage of life of the temporary fence, which have the properties of aging-proof, anti-corrosion.Welded temporary fence,Chain link temporary fence,Temporary fencing with frames,,Crowd control barriers.
Material: Low Carbon Steel Wire
Wire Diameter: 3.5mm, 4.0mm
Panel Size(HxL): 2100x2400mm, 1800x2400mm, 1800x2500mm.
Infill Mesh Opening: 60 x 150mm, 50x150mm, 75x75mm.
Frame Pipe: 25mm, 32mm, 42mm, 48mm(1.5mm, 2.0mm thickness)
2. Temporary Fence Panel
1>Anti -climb mesh infill
2>360° Weld between the vertical & horizontal pipe
3>Horizontal pipe ends crimped for increased strength.
4>Above Industry Benchmark in thickness of galvanizing
5>Easy to install and to handle
3. Temporary Fence Blow Molding feet
Are aslo known as temporary fence block, fence base and plastic block, which are made of DHPE, weight about 30kg.
Common Dimensions: 600mm x 220mm x 150mm
Thickness of bolck: 2.
Hole Diameter: OD28mm, 25mm, 32mm, 42mm, 48mm and more
Product Description :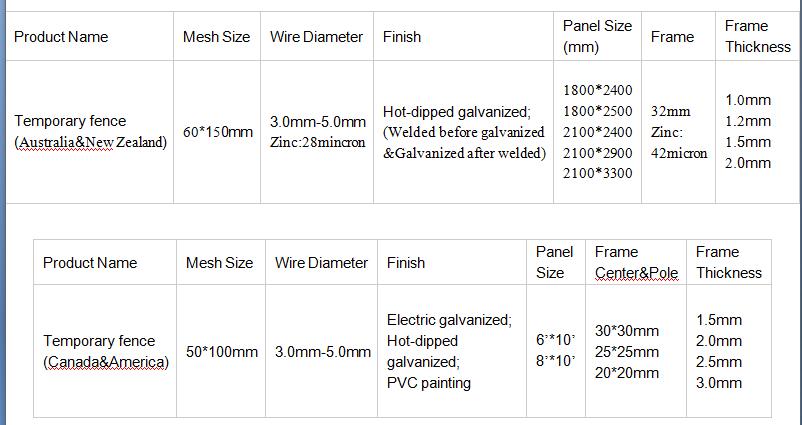 Product Picture: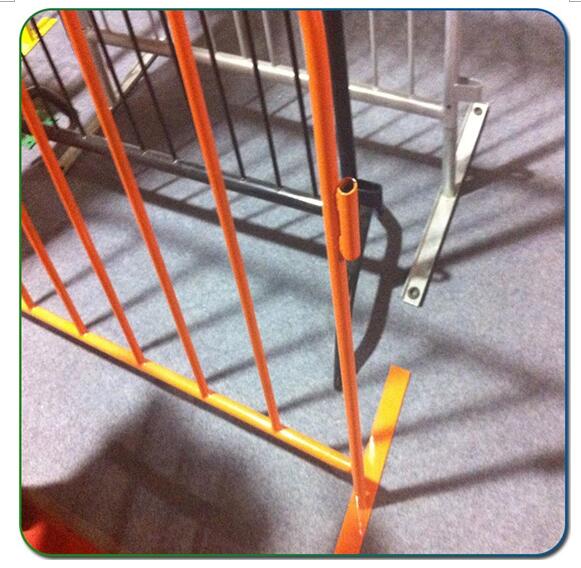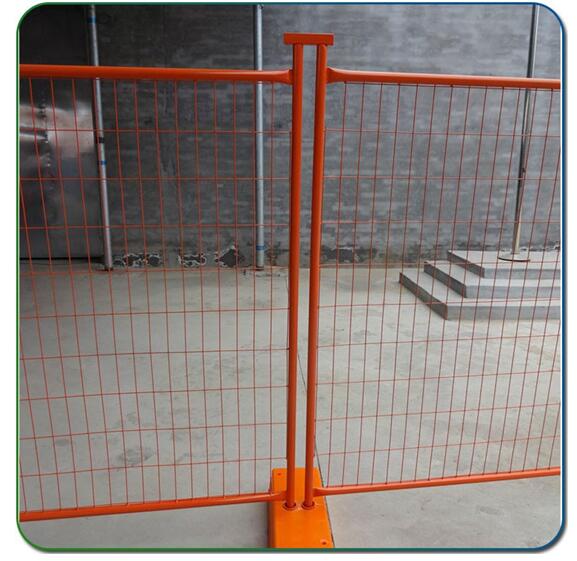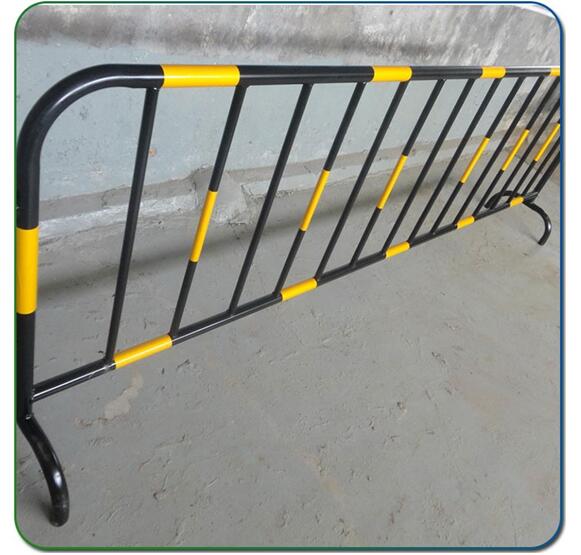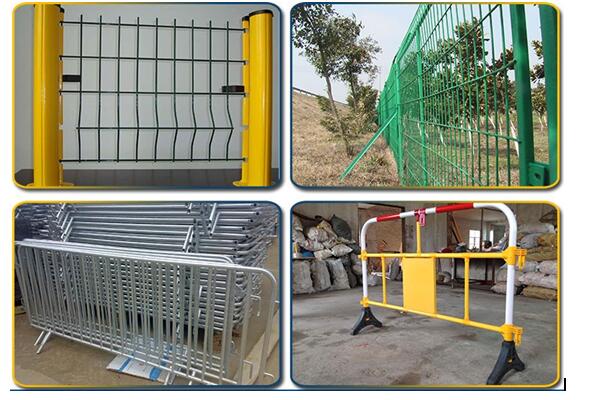 We also produce woven wire mesh, welded wire mesh, expanded wire mesh, filters, coffee filter and so on, any inquiry, let me know.
PRODUCTOS POR GRUPO : Valla de acero y poste de acero > Cerca temporal